Family-Owned Business and Multinational Corporation.
Uncompromising commitment to quality and technological innovation has grown the Austrian family-owned business founded in 1948 into an international corporation. Today, the EBNER group has manufacturing locations in the USA and China, as well as a subsidiary in India and service centers in Germany and Japan.
The driving force behind EBNER's global success is a dedicated group of people with a sense of responsibility, team spirit and forward vision. Our employees are individuals who live, work and think like entrepreneurs and have an interest in ongoing personal and professional development.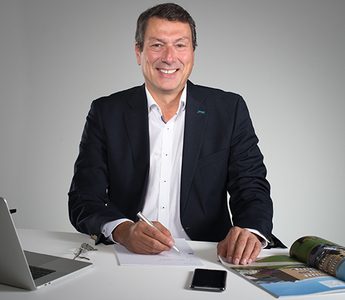 EBNER
is a responsibility.
"We employ active people with the best possible training. We teach our employees to work intensively, flexibly and in a solution-oriented manner. That makes them the most conscientious, capable and best specialists of our industry. They form the backbone of
EBNER
's success"
Become a part of our team.