Years of experience and expertise.
EBNER.blog | Oliver Jansen, Gautschi
Years of experience and expertise.
Gautschi's painstaking developmental work and the high value of its experience lead to the award of an order for a new pit-type furnace.
Aleris Lewisport of Kentucky, USA recently placed an order with Gautschi for a new pit-type furnace for aluminum rolling slabs after an extensive preengineering phase at both companies.
The furnace will be installed in an existing pit, and meets the highest standards for energy consumption, emission parameters and accuracy of homogenization in the product. The furnace is planned to start operation at the end of 2021.
Over the past seven years, Gautschi has sold eight pittype furnaces to customers throughout the world, with capacities up to 550 t for single-chamber furnaces and up to 940 t for dual-chamber furnaces.
WHAT ARE THE SECRETS TO SUCCESS BEHIND THIS ACHIEVEMENT?
The high degree of flexibility in the constructive design makes it possible to adapt the furnace to individual space requirements at customer plants. At the same time, the capacity required by the customer is ensured and their productivity is increased.


Continuous technological development, paired with improvements to air flow and temperature uniformity, guarantees a process that does not lead to hot spots or exert other negative influences on the slabs.


The latest generation of regenerative burner systems, a process control system employing operator-friendly mobile technology, and the many well-thought-out features contributing to the function of the facility round out this investment by bringing our customers many benefits – including reduced homogenizing times, reduced energy consumption, a high throughput, the highest possible equipment availability and a long service life.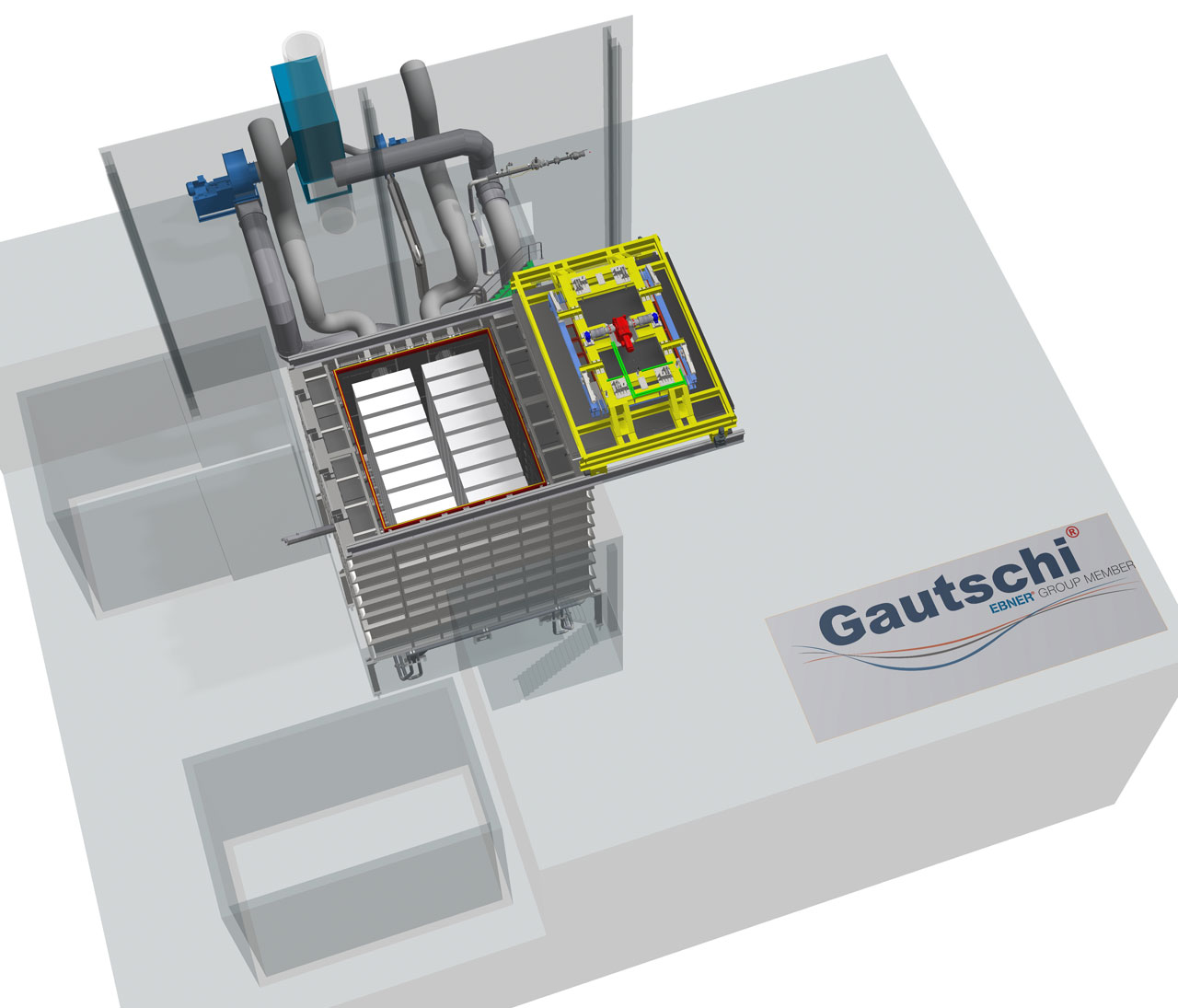 Layout of a typical pit-type furnace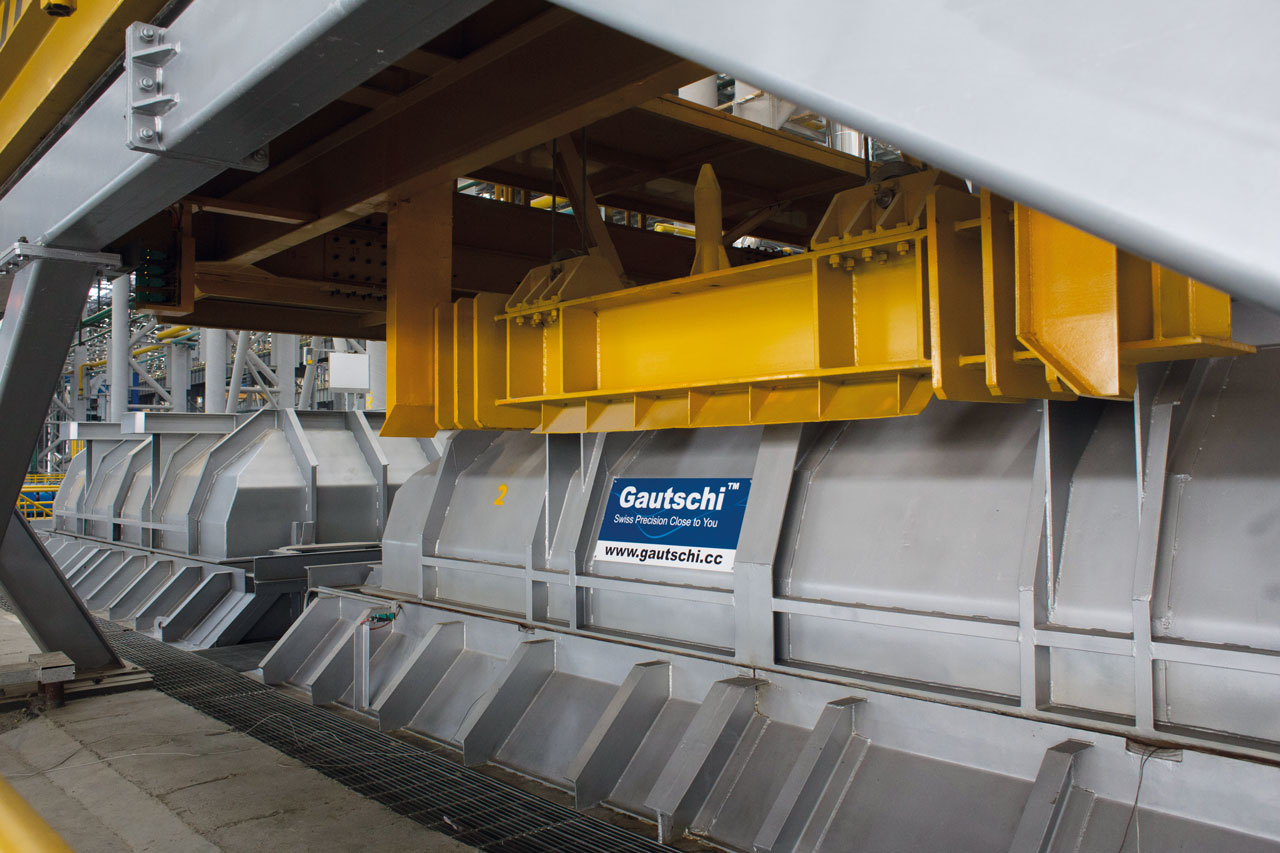 Pit-type furnace to preheat rolling slabs